Master Lawn® by Agrono-Tec

is similar to the lawn your father was so proud of when you were a child!
Masterlawn® is a versatile mix, bringing together the shade tolerance of fine fescues, the rapid establishment of perennial ryegrass, and the repairability of bluegrass.
If you have a lawn with a combination of shade and full sun this product should be considered. In the full sun areas the prominent grasses will be bluegrass and perennial ryegrass while the fine fescues will dominate the shaded areas.
This mix can tolerate a close mowing of 1/2″. It requires thatch control every other year. The water requirements are high and the drought tolerance is poor. It will creep into shrub beds. The seeding rate is 6-8#/1,000 sq. ft.
Masterlawn® has a medium texture and excellent color. It is strippable, but it will go dormant in the northern climates.
Masterlawn® requires fertilization every 6 weeks, while it is nondormant.
Consider Masterlawn® for areas with sun and shade!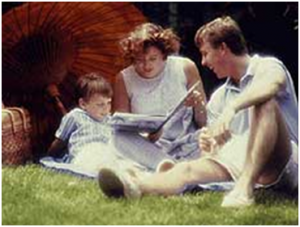 VIEW THE HYDROSEEDING SPECIFICATIONS. CLICK HERE